How do I purchase the game?
You can purchase the game from the Alderon Games store.
If you are on Mobile you can also go to the upgrade menu from the main menu to see mobile purchase options.
How do I download the launcher?
You can read about how to download and install the Alderon Games launcher in our help article here:
How Do I Install The Launcher?
Will I have to buy the game again when it is fully released?
You will not have to purchase the game again once it's fully released. Once you have paid for the game you keep it forever.
Can I buy the game as a gift?
Yes, it is possible to purchase the game as a gift for someone else. You can do this by selecting the 'A Friend' option at checkout when making a purchase.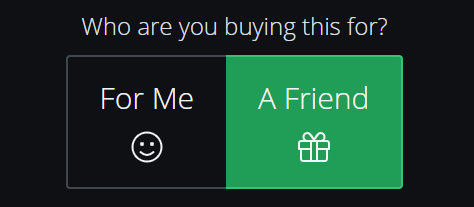 Can I purchase the game for PC only?
At this time, the PC version of the game automatically comes with free access to the mobile version, which does not affect the price.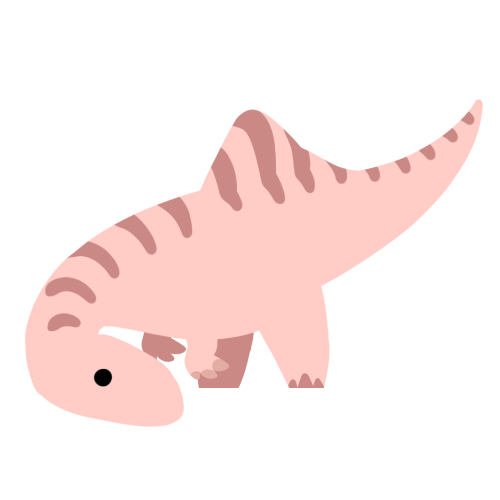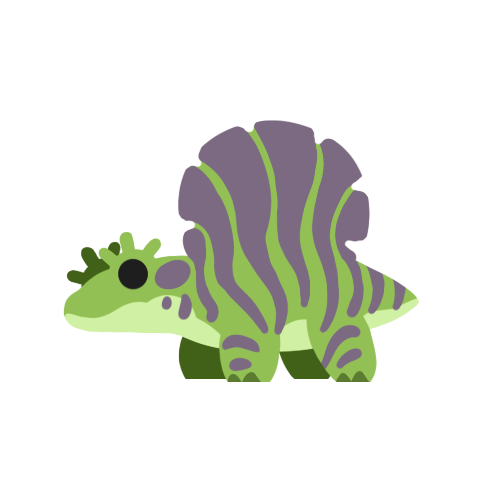 Can I purchase the game with a prepaid/gift card?
Unfortunately, you cannot purchase the game with prepaid cards or gift cards due to complications with our refund policy.
You can review our Refund Policy for more information.
How do I activate a license/key?
You can check out how to activate a license key in our help article here:
How long will Backer skins be available for purchase?/Are Backer skins exclusive?
Backer skins are a limited time purchase on the Alderon Games store, offering an exclusive skin for Path of Titans backers that helped fund the game before its full release.