What are Abilities and what do they do?
Abilities are a feature in Path of Titans that allow each playable creature to have it's own unique gameplay style suited to the creature. These abilities can include passive and active abilities for in and out of combat.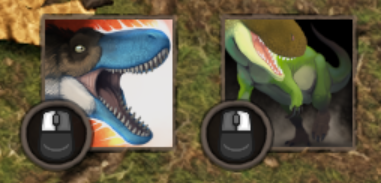 What are Marks and how do I earn them?
Marks are the in-game currency of Path of Titans. You can earn marks by completing quests within the game, and spend them to unlock new skins, abilities and more!

What are Quests and what are they for?
Quests are a feature in Path of Titans that allow players to work alone or with friends to earn Marks, unlock abilities and skins, and grow their character from a small juvenile to a gigantic adult.
What is water and food quality and how does it work?
Water and food in Path of Titans both have a limited amount of resources before they are depleted and can't be used anymore. Both water and food quality will replenish slowly over time.

There are special quests for areas with low water quality that allow you to replenish the quality faster and earn some marks. If it is raining in game, the water quality will increase faster than usual.

Is there fishing and how do I do it?
Players can find fishing spots in most lakes in Panjura, allowing aquatic players to dive underwater and catch fish to eat or share with friends.
Lakes will have a variety of fish from tiny to massive, so make sure you can carry what you catch!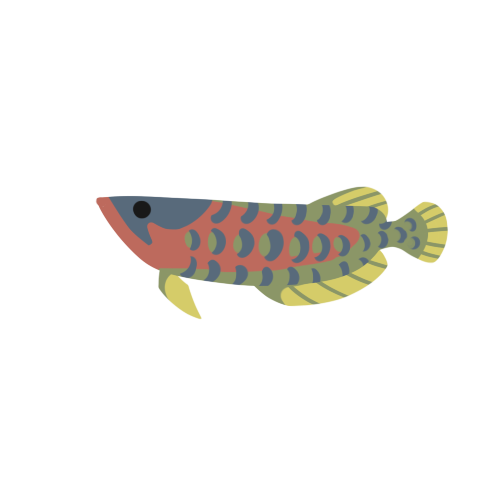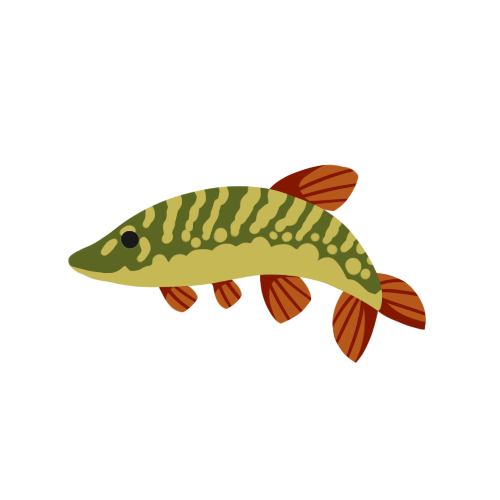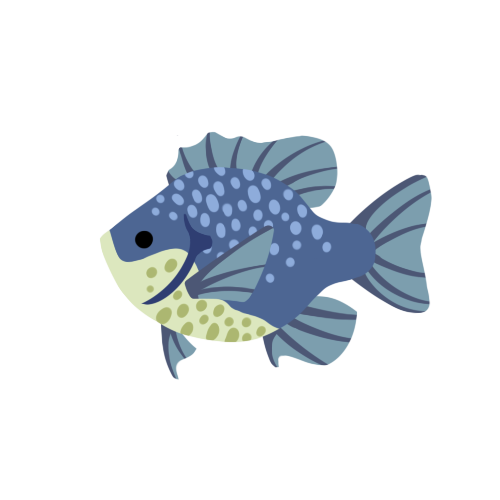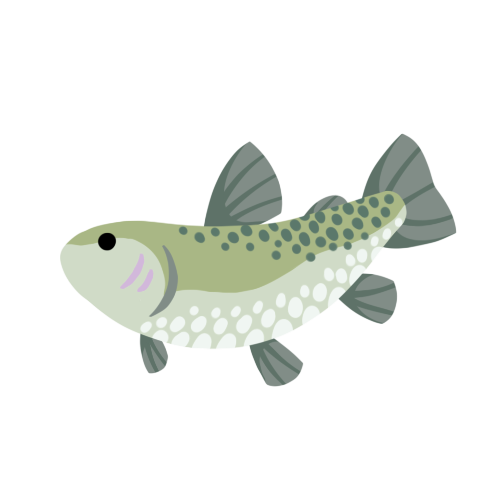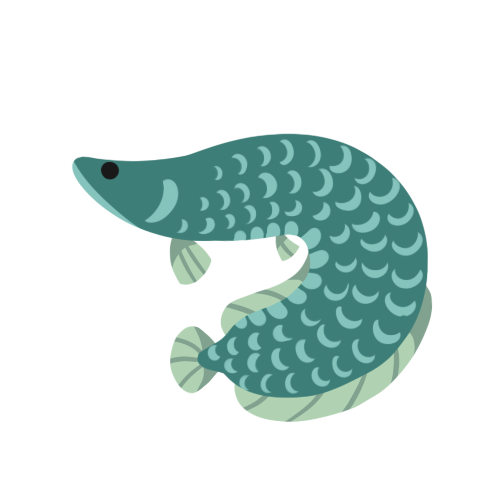 What are Homecaves and what do they do?
Home Caves are a feature in Path of Titans that gives the player a personal sanctuary that only they can access. Home Caves will start small, but can be expanded with additional rooms by completing in-game quests and unlocking achievements.
We also have a short video about Homecaves on YouTube!
What are Waystones and how do they work?
Waystones are a feature in Path of Titans to make it easier for players to meet up with their friends in game. Waystones are marked on the map with a green leaf icon.

Players can approach the Waystone and select their friend from the player list to invite them to their location. There are 5 Waystones on Panjura, one in each corner of the map and one in the centre. Upon using Waystone they will deplete however, players can rejuvenate the Waystone through various means.
We also have a short video about Waystones on YouTube!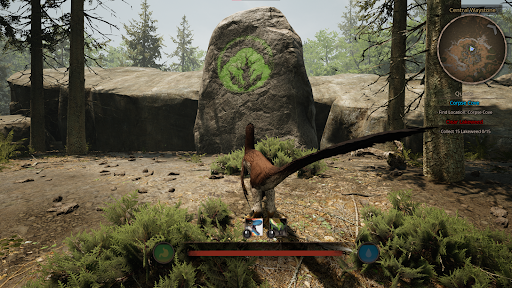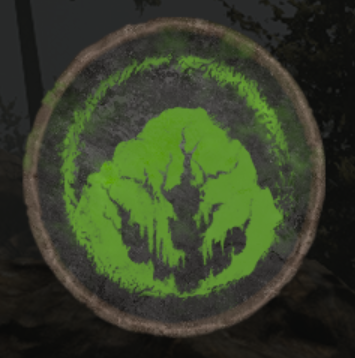 What is Matchmaking and how does it work?
Matchmaking is a system in Path of Titans that allows players to quickly and easily join a multiplayer server. The server you are placed into will have the best ping and highest player count for your region. Players can set their preferred region in the settings in the gameplay tab.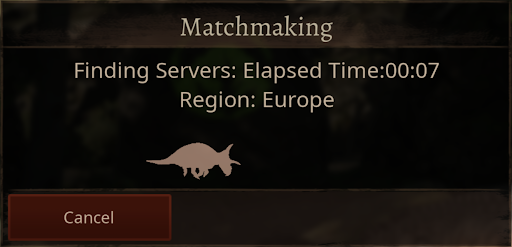 Is there controller support?
Path of Titans supports Gamepad, Playstation, and Xbox controllers!
Is there a permanent death/hardcore mode?
There is no permanent death feature in Path of Titans. While there are consequences for death, players will not lose their saved characters.
Will there be multiple game modes?
Multiple game modes are planned for Path of Titans.
These planned game modes include:

- Territories
- Capture The Egg
- Deathmatch
- Creator
- Last Herbivore Standing