Will there be modding?
Yes, Path of Titans will have a public modding kit that will include tutorials for first time modders!
Can I make a mod and how do I do it?
Modding is currently under private testing and not available to the public. However, if you have previous modding experience you can sign up to become a modder with the following link:
Once the game is released, modding will be publicly available to everyone.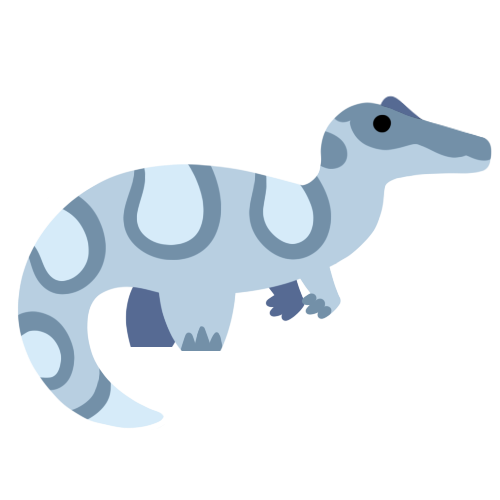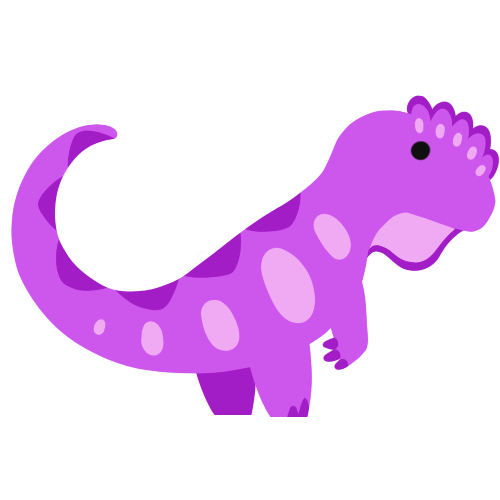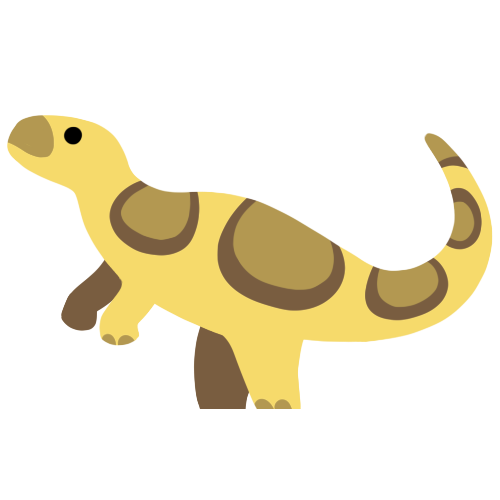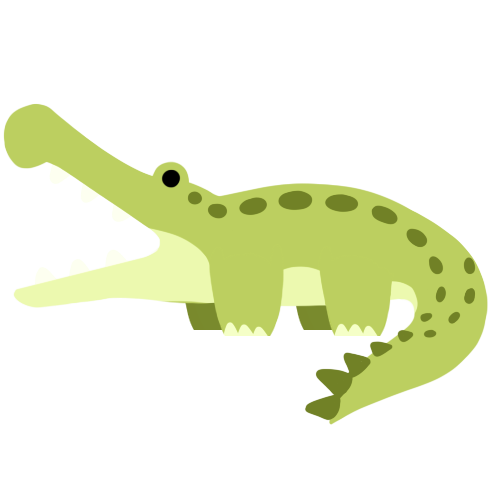 Can I use copyrighted characters or content for my mod?
It will not be possible for people to implement any copyright material to Path of Titans. Please review our Modding Agreement for more information regarding this.
Can I use mods in Singleplayer?
Yes, you can use mods in singleplayer by visiting the 'Mods' menu found on the main menu, and activate the mod(s) you want to use before playing!
How do I download/use a mod on a Community server?
Upon joining a server that has mods activated on it, they will automatically be downloaded and installed for you so that you can join modded servers easily.